The Wall Street Journal is the pinnacle of business reporting in the United States. When we visited New York City for the Future of Storytelling Summit last fall, I met with WSJ technology reporter Sarah Needleman to share our story and give a demo of our technology. This meeting led to a terrific piece in the WSJ's quarterly magazine, The Future of Everything.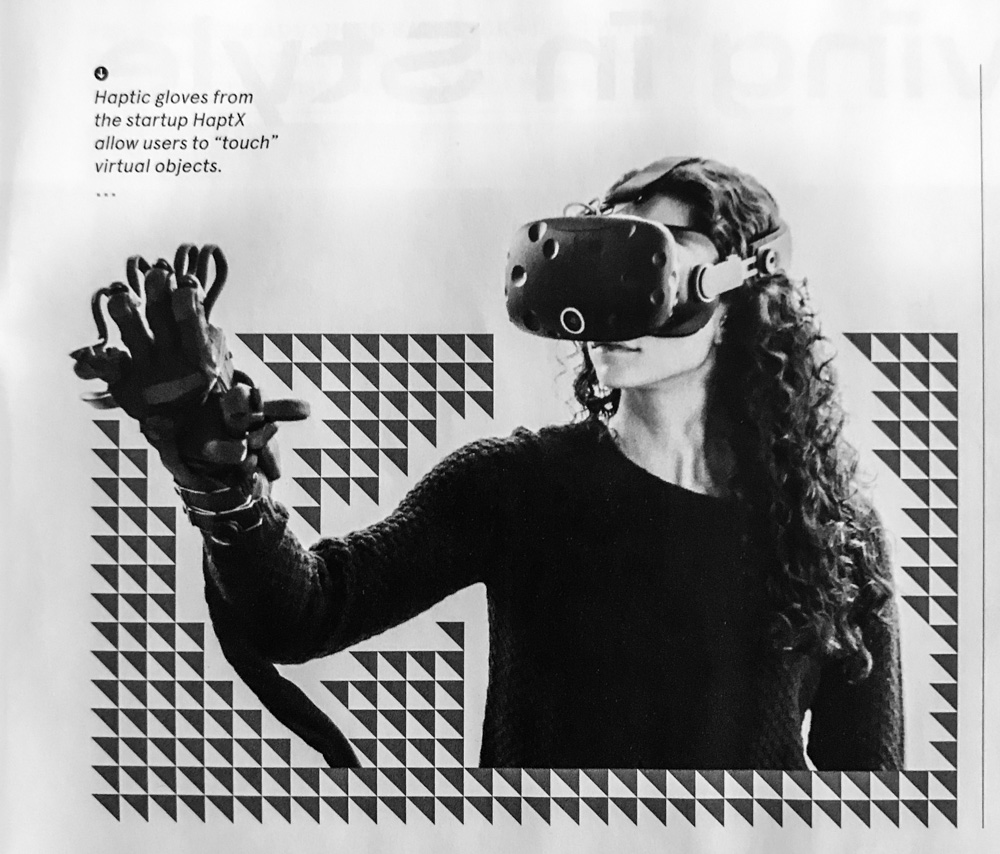 This article was a long-term bet. I originally connected with Sarah two years earlier, when she replied to a tweet about our company (then known as AxonVR). She described our tech as, "so Ready Player One!"
It's fitting that Sarah waited to share our story until a few days after the film's release. That way she could attach it to a broader narrative about the real life technology that's making Ready Play One a reality. We received similar coverage from Variety, Forbes, and IDTechEx.
This shows how closely intertwined social media, public relations, events, and mass media narratives work together in marketing.